Tailored Solutions for Your Supply Chain Needs
Welcome to WSW, a logistics and supply chain management company based in Wisconsin and Arkansas. We offer customized solutions for businesses of all sizes and industries, including regional trucking, waste hauling, rail moving, yard spotting, and brokerage. Our team of experts can help you identify your needs and design a tailored plan to meet them, so you can focus on making your customers happy. With a commitment to providing quality service at competitive prices, we invest in your company's success and work hard to ensure that you get exactly what you need from us. Let us help you navigate the complex logistics challenges of the 21st century and streamline your business operations.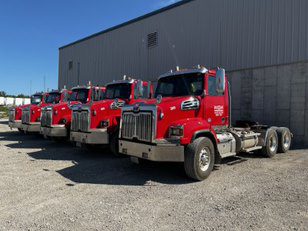 Our reliable transportation services offer a growing regional fleet for your cargo needs. We provide exceptional marshalling and yard management services, ensuring safe storage and handling of your cargo. Our quality equipment is maintained at our DOT-certified shop, ensuring that your goods are always in top condition. Trust us with your cargo needs – we are committed to quality and safety.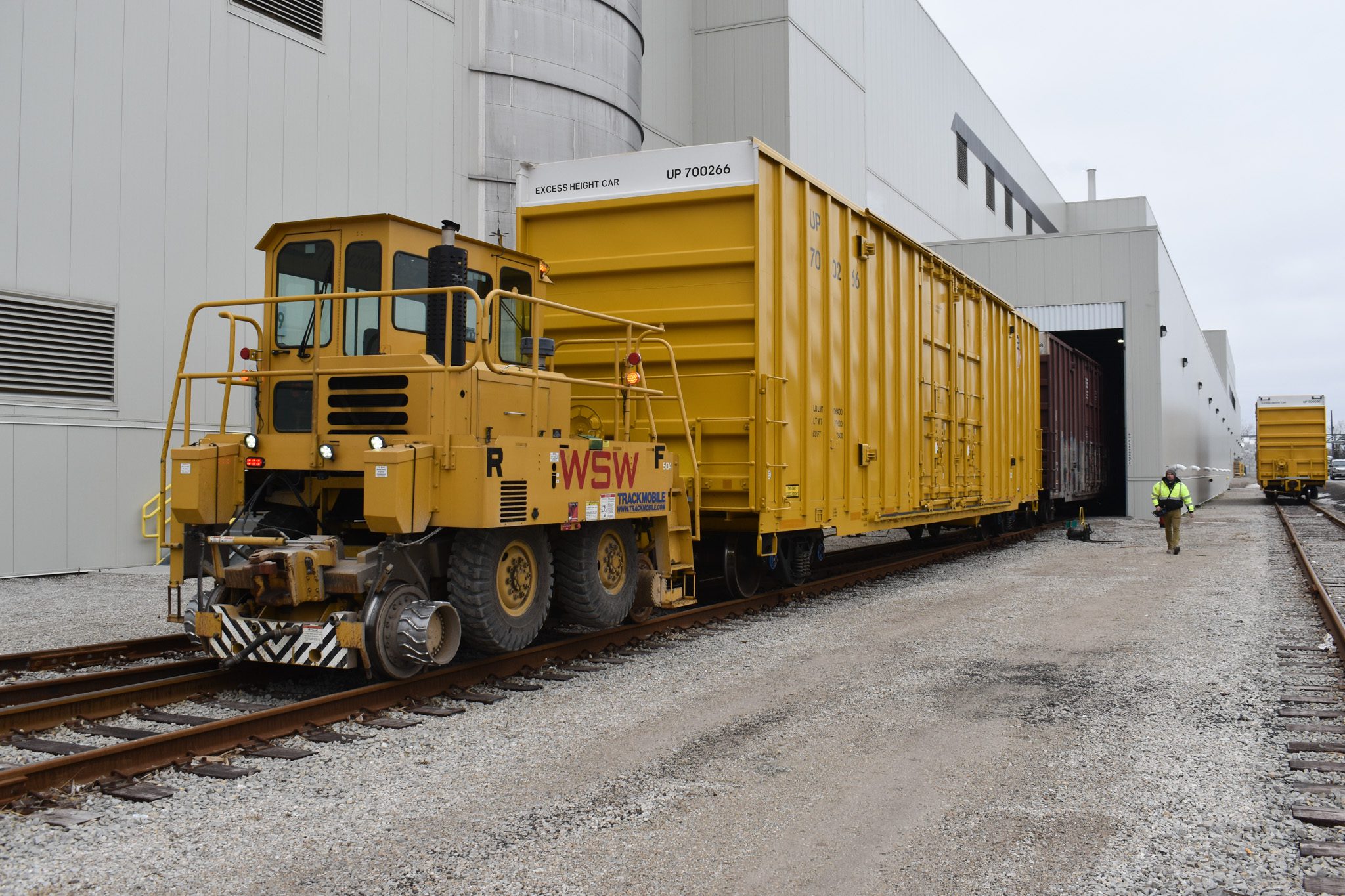 We offer a wide range of essential logistical specialty services, including waste hauling, railcar switching, flatbed transportation, and accurate scale operations. Let us handle your logistical needs while you focus on growing your business.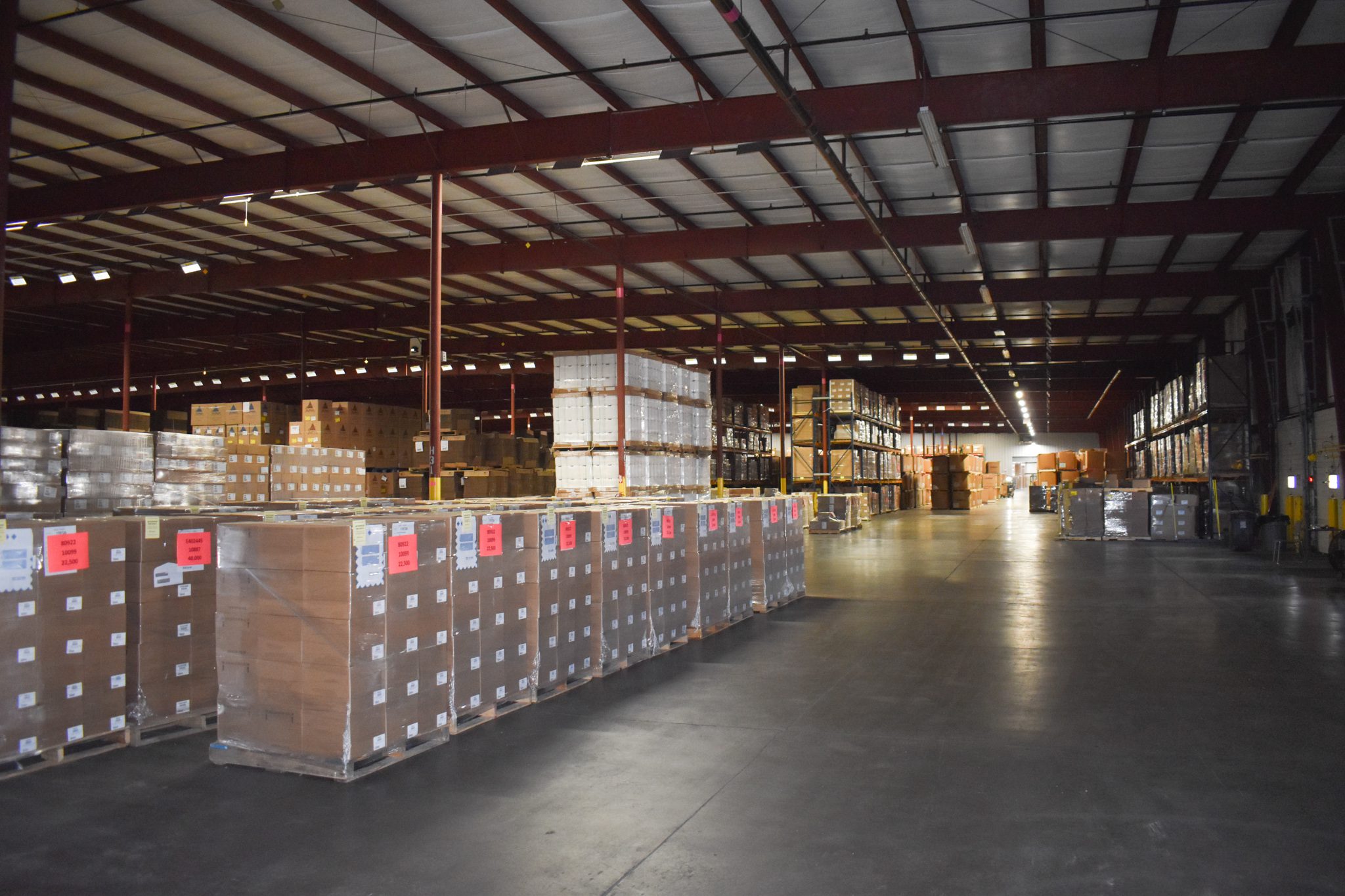 We offer secure indoor and outdoor storage, dedicated on-site management, and efficient transloading and distribution services. Whether you're a small business or a large corporation, our comprehensive warehousing solutions allow you to outsource inventory management and focus on your core business.
Join Us!
WSW Logistics is a sixth-generation company committed to offering safe, on-time, and accurate logistics services. Our headquarters is located in Green Bay, WI, and we service multiple regional markets including Arkansas, Illinois, Indiana, Michigan, and Minnesota.