Our supply chain services include a growing regional fleet for reliable transportation, exceptional marshalling and yard management services, and quality equipment maintained at our DOT-certified maintenance shop. With our commitment to safety and efficiency, you can trust us to handle your supply chain needs.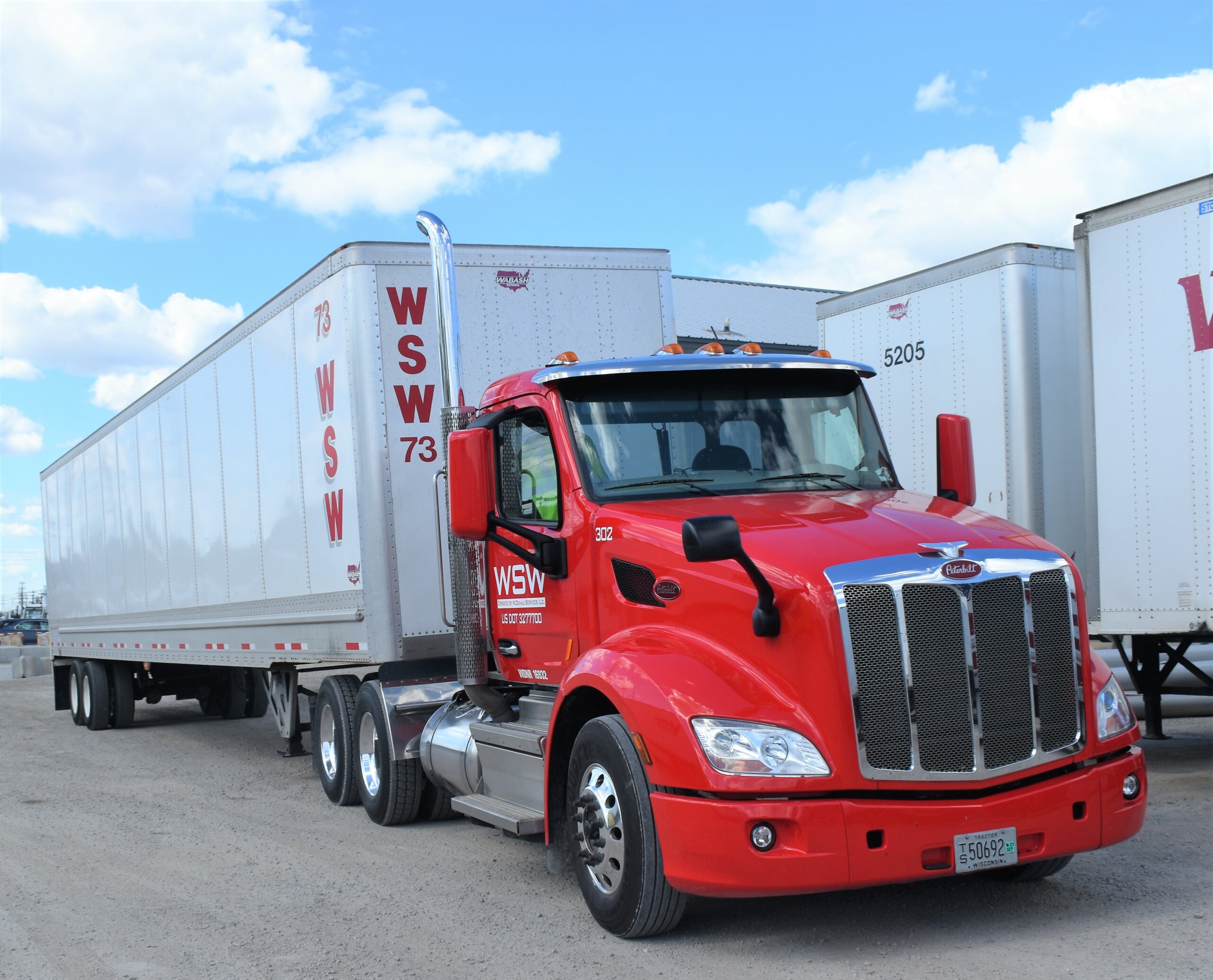 We
provide a wide range of specialty services, including waste hauling for safe and reliable transport and disposal of waste products, railcar switching to ensure efficient loading and unloading, flatbed services for all your transportation needs, and scale operations to accurately measure and weigh your goods. Let us take care of your logistical needs so you can focus on growing your business.
Our comprehensive warehousing services provide secured indoor and outdoor space for your goods, dedicated on-site operations to monitor and manage your inventory effectively, and VMI (Vendor Managed Inventory) services to keep your inventory stocked and up-to-date. We also offer transloading and distribution services to help you get your goods where they need to go quickly and efficiently. Whether you're a small business looking to outsource your inventory management or a large corporation in need of specialized warehousing solutions, we are here to help.